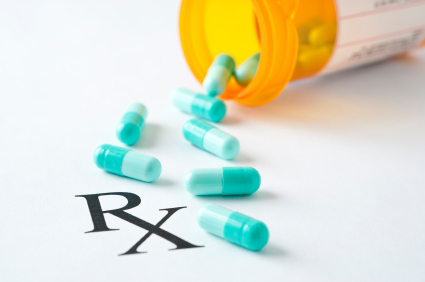 If you're unemployed chances are that you've faced an entire day or days of isolation.  Sometimes the weather is off or you think you need time alone, regardless of the reason, you can easily find yourself facing Yuck-ville and wanting to get out of Stuck-ville. (ouch did I just say that?)
Listen, it's easy to escape the ho hum drum of things by tackling unpainted walls, cluttered cupboards and weedy gardens, you might even travel,  take a course, bike ride or a hike. Sometimes, hopefully only sometimes, we hit a wall and run out of things to do. So here's some advise.
If you don't get out and DO something, you're at risk for getting sucked into days that start with Breakfast Television, mellow into Ellen DeGeneres, send you to lunch with Rachael Ray, wine and dine you with a with the Walking Dead then top you off with a night cap of CNN and a dose of David Letterman. Days with out any social contact can make you feel more than stir crazy, they can down right kill your spirit.
If you hide away too long you may look at your old dressed up, energetic, charismatic work self as a faded memory and start to question your talent and who you are.  You may slump in front of the mirror in your comfy track suit and wonder – " is this the same person that used to light up the room during executive meetings? I used to be so gregarious and full of energy."
If you're feeling blue, lonely and isolated, GET UP and OUT OF YOUR SELF!!                                                                          Here are some quick low-cost  tips to getting that MOJO of yours back and feeling good.
1) Find a local cafe or gym and start your day there every morning. Once people get to know you, you'd be surprised at how may conversations you'll spark and people you'll connect with.
2) Get social on social media. Reach out to people on LinkedIn, ask for informational interviews and join professional or personal interest groups ( Execunet is a terrific place to start) . Research Google Hang Outs and Twitter Chats. These communities are filled with an international mix of subject matter experts who have great ideas to share, they welcome newcomers and in no time at all you'll become and expected regular.
3) Dress for success. Skip the sweats and put on some nice clothes, dress the way you would if you were meeting a friend for lunch. Then make some phone calls or take a walk and see what kind of fun you can stir up.
4) Network, Network, Network.  Find no less than an hour a day to uncover hidden gems in your network. Research people and companies that you admire and find ways to connect to them.  Call or email minimum 4 people a day and ask them to introduce you to someone who can help.
5) Put on a happy face. Smile and laugh as much as you can. There's humor in every dark cloud, you just have to change your out look. Sometimes all it takes is a funny book, entertaining on-line content, an upbeat friend or a good comedian.
6) Pay it forward. Giving is one of the greatest healers. If you have time off you have time to give. Keep your eye open for ways to help others and do it when ever, where ever you can.
7) Create Your Own Blog. Tap into what interests you, it doesn't have to be work related. Try it out, what have you got to loose. Blogs make for great blast emails, conversations and interviews.Checkout this article for the top 5 Blogging Platforms.  Top 5 Blogging Platforms
8) Go to a park. Yes, go sit on a park bench or lay on the grass and people watch. Pack a lunch or get take out. Call a friend or make one. Sitting in nature and being surrounded by activity can be great therapy.