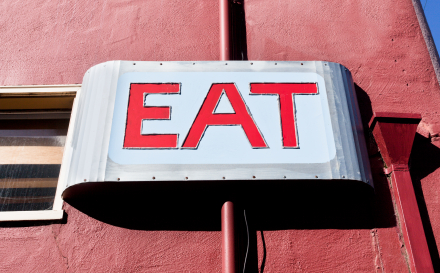 People love words, especially when they are delivered by clever writers and speakers. It's amazing what you can do with words.
There's a reason for the word SPELL. Think of it, a word or a few words strung together and, viola! You can be effected, affected, moved, driven, inspired, motivated, traumatized, convinced or sold. That's a spell.
Here's why I'm writing this blog . A WORD of caution.
When you're looking for any kind of solution to a problem, be it talent a product or service. Look beyond the words and to the tangible, measurable and provable indicators that what you think you're seeing  is in fact in front of you. Hang on every word if you like, BUT don't believe it until you've asked the questions. Ask yourself every time something or someone sounds good, " what does that phrase, word, sentence, testimony really mean and what can the person doing the talking say to back up or explain their words?"
Words can be seductive and compelling to the ear, our brains love "brain candy".
So be careful and remember, you are what you EAT!!!